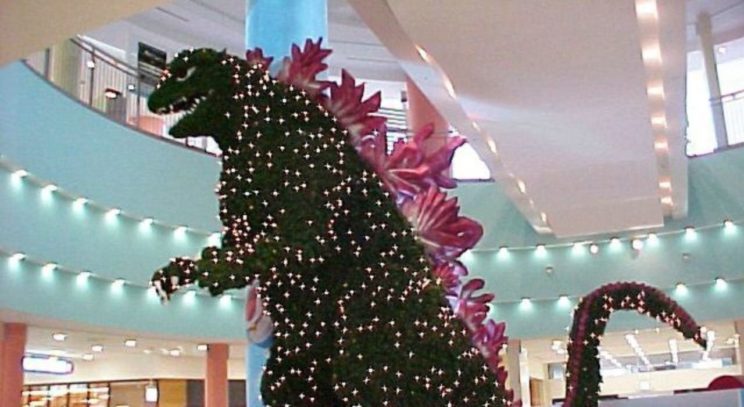 Jessica and Chris are at the Los Angeles Comic Con with a somewhat last minute panel.  But the more important thing is that there's a contest!  Listen to find out how to win.
Notes:
Contest starts Friday, November 23rd 2018 and runs until Friday December 7th 2018.  You have until Noon PST to enter.  To enter, send your answers to: The.Kaiju.Kingdom.Podcast@Gmail.com If you win, we will contact you .
---
Listen to us on Stitcher:
Or download us on Itunes
Feedback on either would be appreciated
Let us know what you think by emailing us at The.Kaiju.Kingdom.Podcast@gmail.com
Check us out on Twitter @TheKaijuKingdom
Facebook: https://www.facebook.com/TheKaijuKingdomPodcast
And on Tumblr as well http://thekaijukingdompodcast.tumblr.com
Also check out our other podcasts and follow the Panzer Crush Podcast Network on
Twitter: @Panzercrush
As well as Facebook
And if you like what you hear, please pass it along to a friend.  We always welcome feedback as well.
Podcast (kaiju): Play in new window | Download
Subscribe: Android | Google Podcasts | RSS