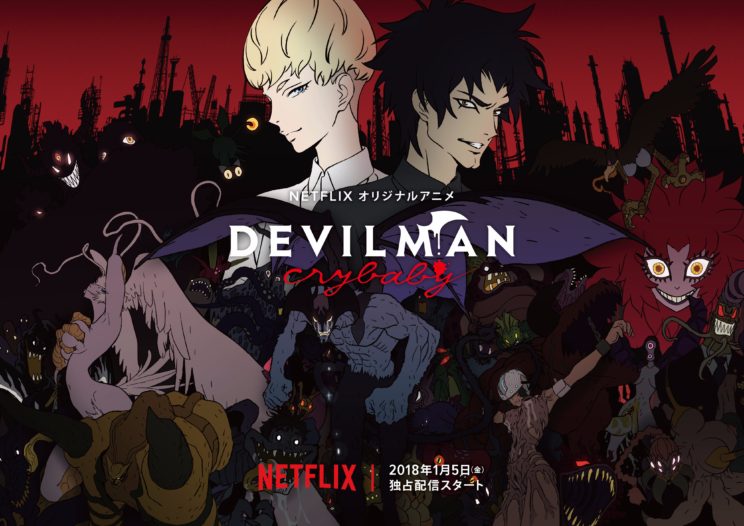 The Rundown is a series break down of some of our favorite TV shows.  In this edition, Chris Eaton and Jeff Wang sit to discuss that Netflix phenomenon that is Devilman Crybaby.  From long time Go Nagai fans, the two break down the reboot of one of the most famous works of Nagai and how it fits into the world today.
---
Check us out on Facebook:
Find us on Stitcher:
On Twitter: @PanzerCrush
Stitcher: The Realmcast Take 2
and be sure to check out our other shows as well.
Podcast (take2): Play in new window | Download