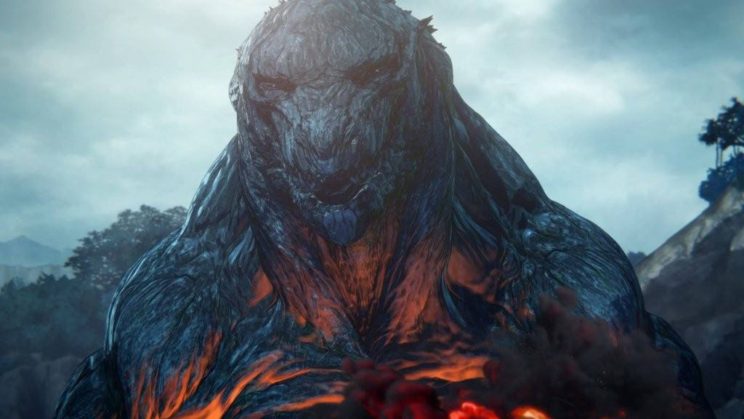 The first episode of 2018, Mark and Chris sit down to discuss the very first animated Godzilla film: Godzilla Monster Planet. Beware, spoilers ahead
Notes:
---
Listen to us on Stitcher:
Or download us on Itunes
Feedback on either would be appreciated
Let us know what you think by emailing us at The.Kaiju.Kingdom.Podcast@gmail.com
Check us out on Twitter @TheKaijuKingdom
Facebook: https://www.facebook.com/TheKaijuKingdomPodcast
And on Tumblr as well http://thekaijukingdompodcast.tumblr.com
Also check out our other podcasts and follow the Panzer Crush Podcast Network on
Twitter: @Panzercrush
As well as Facebook
And if you like what you hear, please pass it along to a friend.  We always welcome feedback as well.
Podcast (kaiju): Play in new window | Download
Subscribe: Android | Google Podcasts | RSS