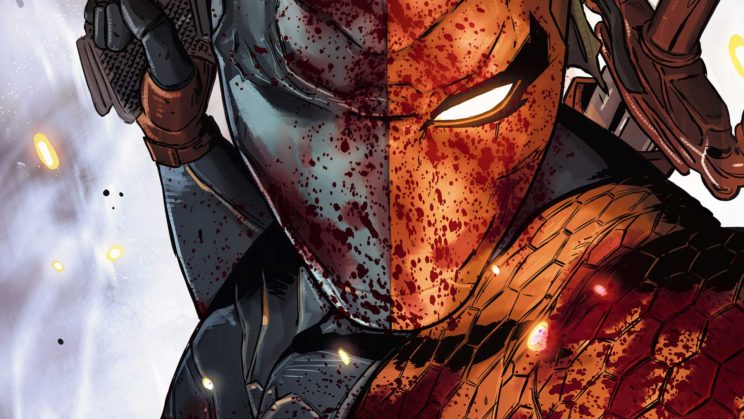 In this daring episode.  Serg and Chris talk of possibilities of Gareth Evans directing a Deathstroke film for Warners. Brian Micheal Bendis defecting to DC Comics and what his future holds.  And what does the future hold now that 21 Century Fox is looking to sell of their entertainment division to Disney.
---
Check us out on Facebook:
Find us on Stitcher:
On Twitter: @PanzerCrush
Stitcher: The Realmcast Take 2
and be sure to check out our other shows as well.
Podcast (take2): Play in new window | Download