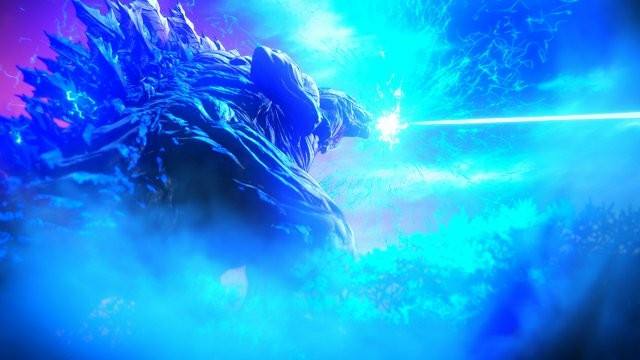 In this thrilling episode, Chris and Mark break down the newest trailer for Godzilla Monster Planet. The duo riffs about the look of the film, their relationship to anime, and the state of the Legendary universe.  Finishing out, the Kaiju Kingdom Podcast will be at Stan Lee's Comic Con October 28th and 29th.
Notes:
Godzilla Monster Planet trailer
The Kaiju Kingdom at Stan Lee's Comic Con in Los Angeles, Ca
The Kaiju Kingdom Podcast panel 1 Saturday October 28th:
The Kaiju Kingdom Podcast panel 2 Sunday October 29th:
Jessica's other panels
Battle of the Flashes:
Chris's other panels
Syndicated Incorporated: Best bad shows ever
---
Listen to us on Stitcher:
Or download us on Itunes
Feedback on either would be appreciated
Let us know what you think by emailing us at The.Kaiju.Kingdom.Podcast@gmail.com
Check us out on Twitter @TheKaijuKingdom
Facebook: https://www.facebook.com/TheKaijuKingdomPodcast
And on Tumblr as well http://thekaijukingdompodcast.tumblr.com
Also check out our other podcasts and follow the Panzer Crush Podcast Network on
Twitter: @Panzercrush
As well as Facebook
And if you like what you hear, please pass it along to a friend.  We always welcome feedback as well.
Podcast (kaiju): Play in new window | Download
Subscribe: Android | Google Podcasts | RSS