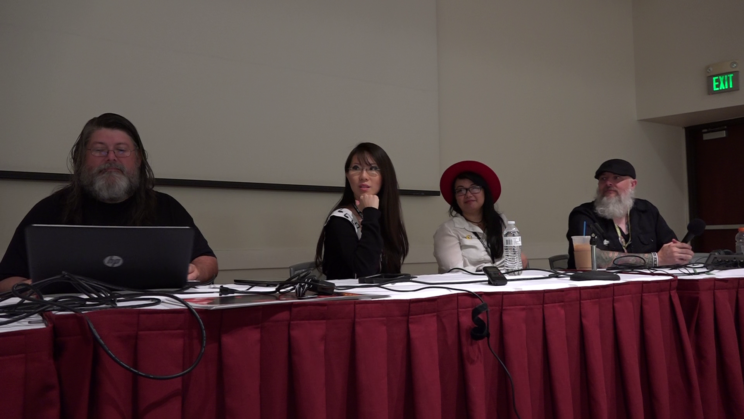 In this thrilling episode, Chris is away as Jessica and Mark run wild on Japan World Heroes.  Coming along with them is Tokusatsu Network's Paula Gaetos and Kaijucast's Kyle Yount.  After the panel, we go back to Monsterpalooza in the same building in Pasadena, Ca from last year as Jessica chats with King Kong Escapes star Linda Miller.
---
Listen to us on Stitcher:
Or download us on Itunes
Feedback on either would be appreciated
Let us know what you think by emailing us at The.Kaiju.Kingdom.Podcast@gmail.com
Check us out on Twitter @TheKaijuKingdom
Facebook: https://www.facebook.com/TheKaijuKingdomPodcast
And on Tumblr as well http://thekaijukingdompodcast.tumblr.com
Also check out our other podcasts and follow the Panzer Crush Podcast Network on
Twitter: @Panzercrush
As well as Facebook
And if you like what you hear, please pass it along to a friend.  We always welcome feedback as well.
Podcast (kaiju): Play in new window | Download