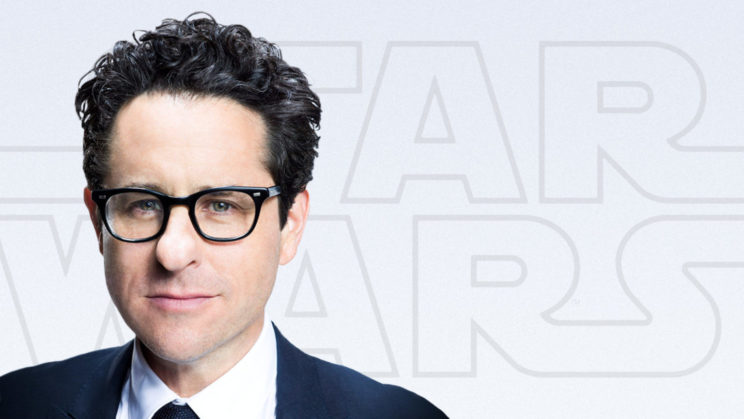 In this thralling episode, Serg and Chris talk of a lot of directorial hiring.  The passing of titan Len Wein, and what in gods name is going on with Star Wars Episode 9.
Notes:
Itsy Bitsy trailer
Itsy Bitsy Kickstarter
---
Check us out on Facebook:
Find us on Stitcher:
On Twitter: @PanzerCrush
Stitcher: The Realmcast Take 2
and be sure to check out our other shows as well.
Podcast (take2): Play in new window | Download