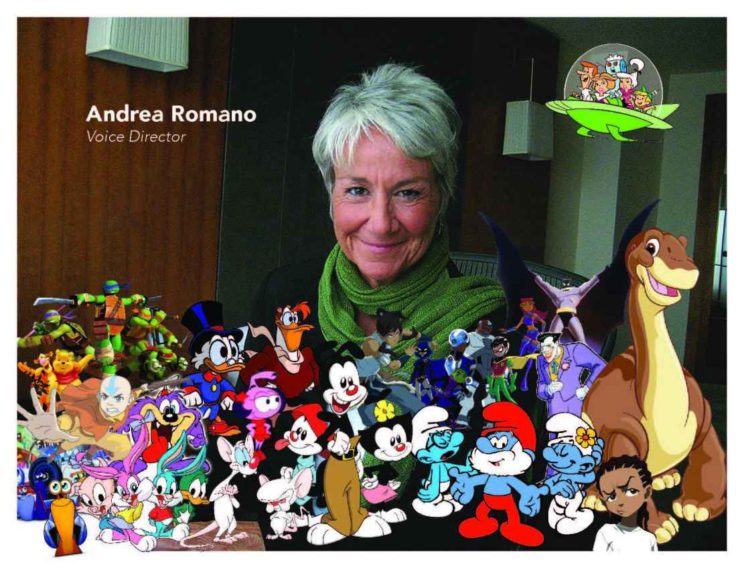 In this weeks thrilling episode, Serg and Chris talk of the reveal of Cable and Domino for Deadpool 2. Andrea Romano retires. Mark Millar's Millarworld is bought by Netflix, and Netflix loses Disney to….Disney.  And the question of Fight Train is discussed.
---
---
Check us out on Facebook:
Find us on Stitcher:
On Twitter: @PanzerCrush
Stitcher: The Realmcast Take 2
and be sure to check out our other shows as well.
Podcast (take2): Play in new window | Download