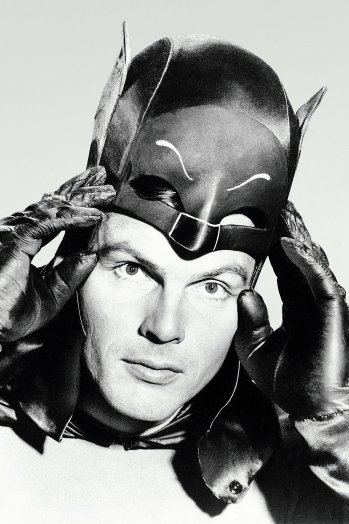 In this special episode, Serg and Chris are joined by Will Northey as they talk about the new Black Panther trailer.  The trio breaks down tons and tons of E3 2017 news with X Box One X, Dragon Ball Z Fighters, Sony, Nintendo, Monster Hunter and a whole lot more.  They then wrap things up with a loving tribute to Adam West.
Notes;
---
Check us out on Facebook:
Find us on Stitcher:
On Twitter: @PanzerCrush
Stitcher: The Realmcast Take 2
and be sure to check out our other shows as well.
Podcast (take2): Play in new window | Download