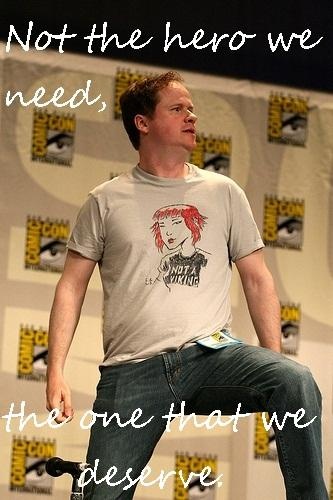 In today's exciting episode, Serg and Chris break down the preview for CW's Black Lighting and the decision not to include it in the Arrowverse.  Next Dark Crystal returns with a new Netflix series.  The duo then discuss the news of Sony moving forward with a solo Venom film starring Tom Hardy. Chris gives Universals newly named Dark Universe a break before things get wrapped with with DC/Warners losing 2 directors in Justice League Dark and Justice League for very different reasons.
---
Check us out on Facebook:
Find us on Stitcher:
On Twitter: @PanzerCrush
Stitcher: The Realmcast Take 2
and be sure to check out our other shows as well.
Podcast (take2): Play in new window | Download