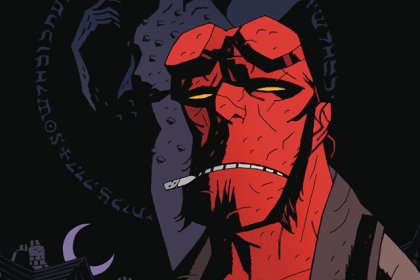 In this weeks episode.  Chris runs down a new documentary on Hulu called Batman and Bill. Judge Dredd is coming to TV.  In X-Men related news, New Mutants casts their first mutants, Deadpool is getting a dirty cartoon series on FXX and Gifted gets it's first trailer.  Closing up the show is the rundown of the new Hellboy reboot.
---
Check us out on Facebook:
Find us on Stitcher:
On Twitter: @PanzerCrush
Stitcher: The Realmcast Take 2
and be sure to check out our other shows as well.
Podcast (take2): Play in new window | Download