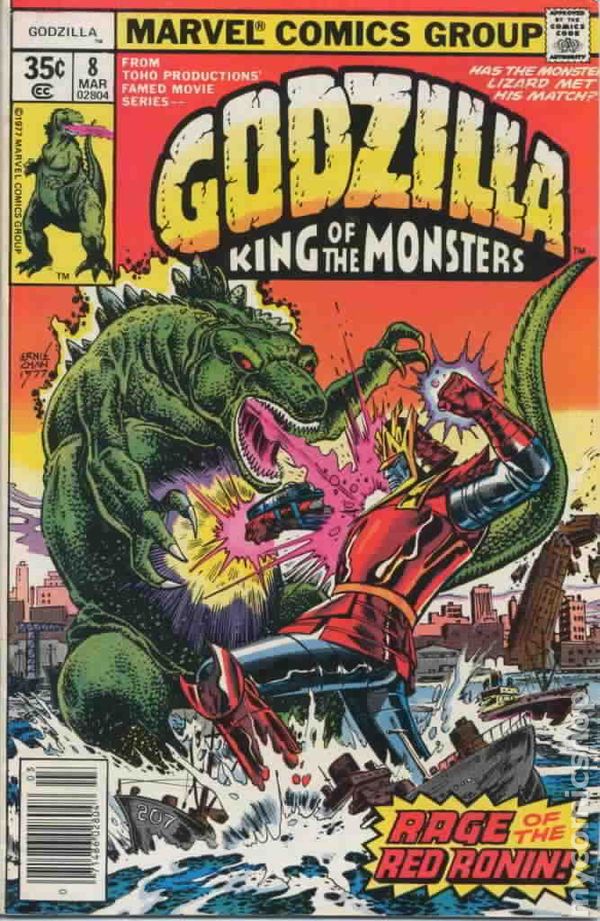 In this thrilling episode, Mark and Chris talk of the 40th anniversary of the Marvel Comics Godzilla series. Listen as the duo waxes nostalgia over Godzilla's first forray into the American funny books.  They then close out with a tribute to the late Yoshimitsu Banno
Notes: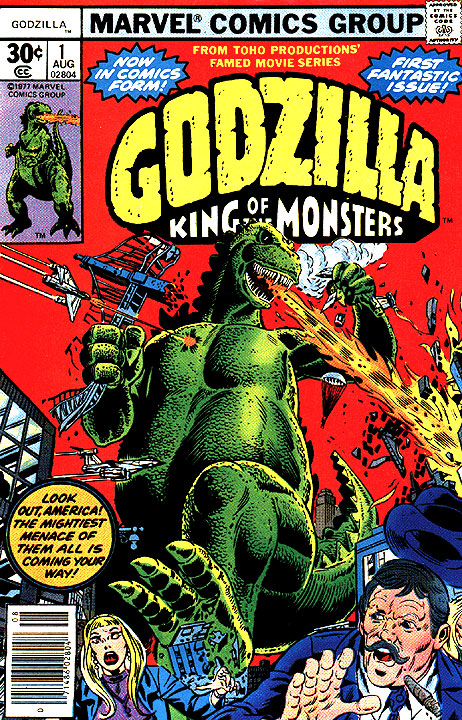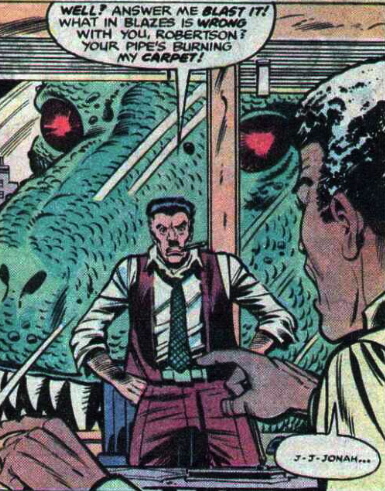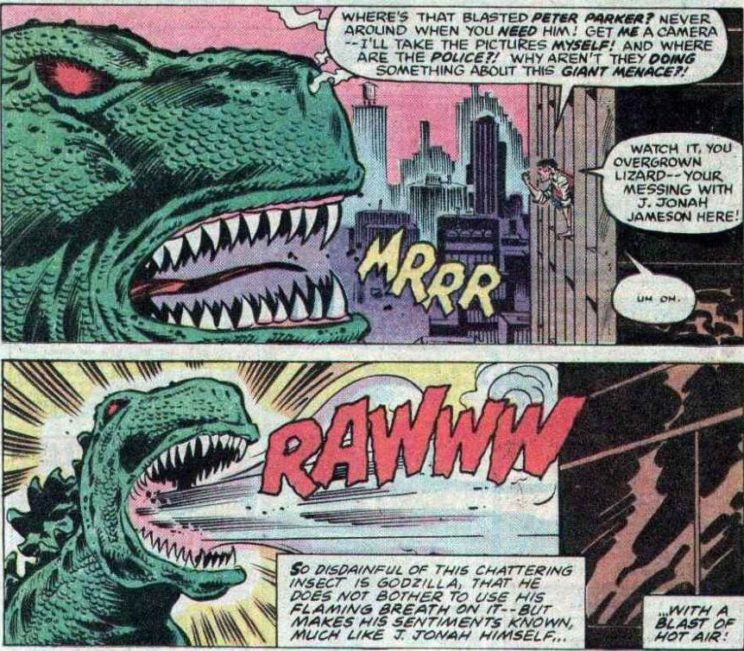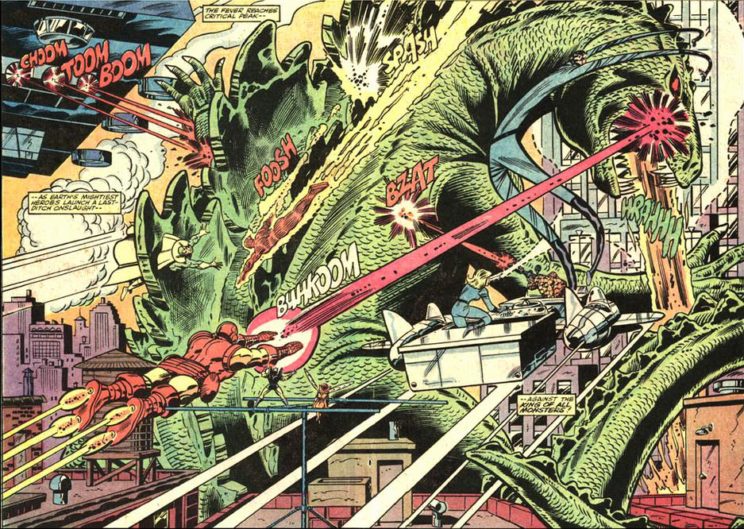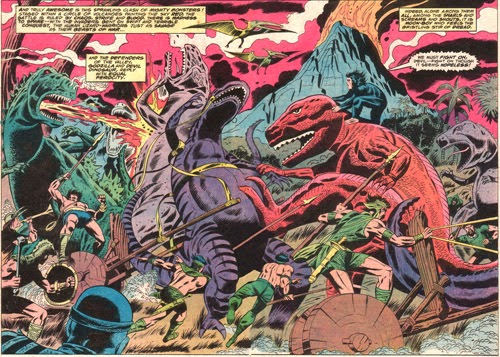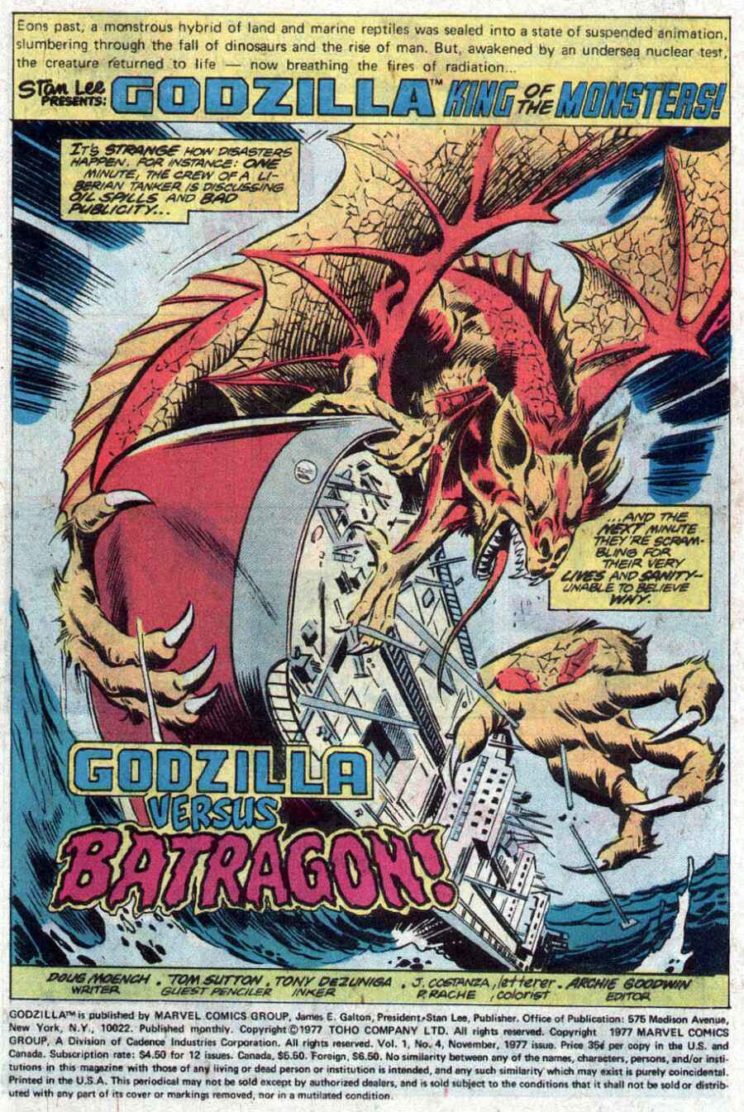 Famous Monsters Convention with Shinji Higuchi in Dallas Tx
---
Listen to us on Stitcher:
Or download us on Itunes
Feedback on either would be appreciated
Let us know what you think by emailing us at The.Kaiju.Kingdom.Podcast@gmail.com
Check us out on Twitter @TheKaijuKingdom
Facebook: https://www.facebook.com/TheKaijuKingdomPodcast
And on Tumblr as well http://thekaijukingdompodcast.tumblr.com
Also check out our other podcasts and follow the Panzer Crush Podcast Network on
Twitter: @Panzercrush
As well as Facebook
And if you like what you hear, please pass it along to a friend.  We always welcome feedback as well.
Podcast (kaiju): Play in new window | Download