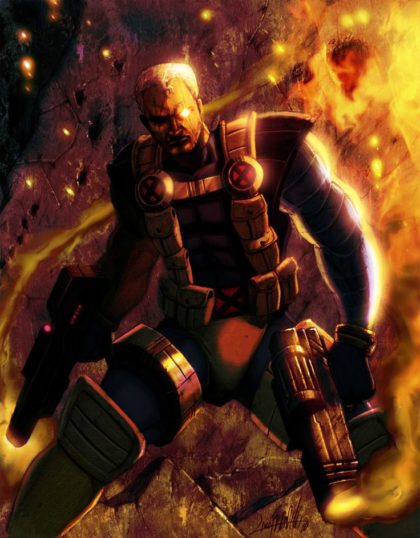 In this thrilling episode, Serg and Chris break down the trailers for Thor Ragnarok and Star Wars the Last Jedi.  They then break down some TV news with The Mist preview and the first look at Marvel's Cloak and Dagger.  Other tidbits: James Gunn returns to direct Guardians of the Galaxy 3.  The roster of Marvel and Freeform's The New Warriors and the director(s) of Captain Marvel have been set.  Finally, the duo discusses the casting of Josh Brolin as Cable for Deadpool 2 and how that effects his casting as Thanos.
---
Check us out on Facebook:
Find us on Stitcher:
On Twitter: @PanzerCrush
Stitcher: The Realmcast Take 2
and be sure to check out our other shows as well.
Podcast (take2): Play in new window | Download