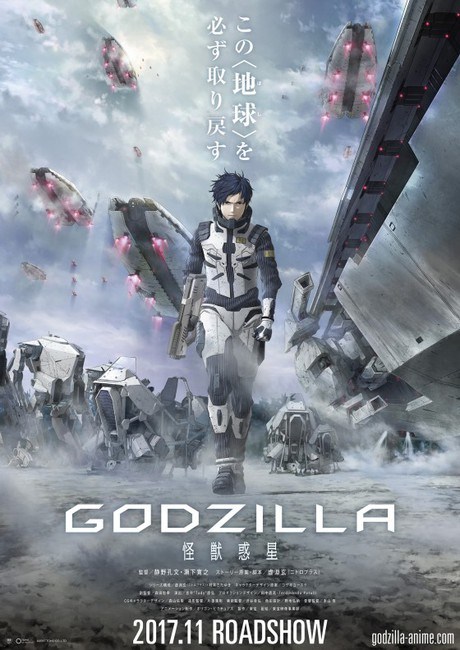 In this exciting episode, Jessica, Mark and Chris discuss the breaking news of Toho's newest Godzilla film: Monster Planet.  From there it's the return of the Mystery Science Theater 3000 and their viewing of Reptilicus.  New Pacific Rim Uprising art reveals the new Jeagers and finally, Shin Godzilla with all of the awards.
Notes:
Godzilla Monster Planet character designs




Jessica at WonderCon Anaheim March 31st-April 2nd
Monsterpolooza in Pasedena, Ca April 7-9th
Famous Monsters Convention in Dallas, TX May 26th -28th
---
Listen to us on Stitcher:
Or download us on Itunes
Feedback on either would be appreciated
Let us know what you think by emailing us at The.Kaiju.Kingdom.Podcast@gmail.com
Check us out on Twitter @TheKaijuKingdom
Facebook: https://www.facebook.com/TheKaijuKingdomPodcast
And on Tumblr as well http://thekaijukingdompodcast.tumblr.com
Also check out our other podcasts and follow the Panzer Crush Podcast Network on
Twitter: @Panzercrush
As well as Facebook
And if you like what you hear, please pass it along to a friend.  We always welcome feedback as well.
Podcast (kaiju): Play in new window | Download