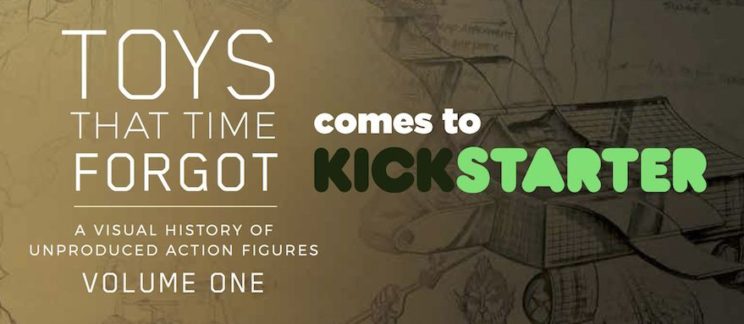 In this thrilling episode, Chris sits down with journalist Blake Wright to talk about his upcoming book: Toys that Time Forgot.  A look into the unproduced toy lines that almost saw the light of day.  Blake has a Kickstarter for the book currently running that you can find below.
Note:
Check us out on Facebook:
On Twitter: @PanzerCrush
and be sure to check out our other shows as well.
Podcast (take2): Play in new window | Download