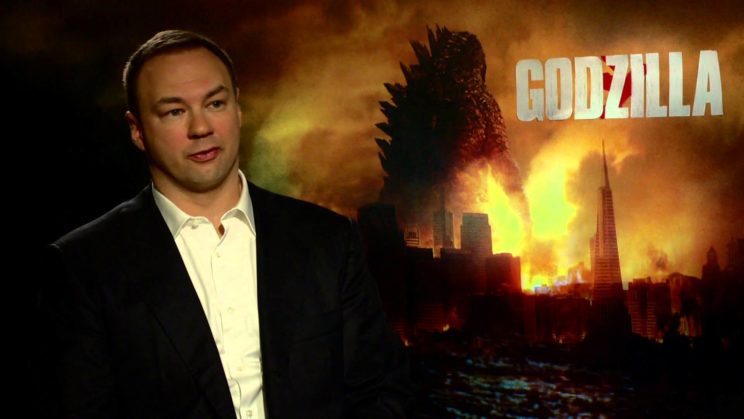 In this exciting new episode, Jessica and Chris discuss the misadventures that Jessica had over the winter break.  The duo then breaks down the trailer for Colossal.  Then there's talk about the new TV spots for Kong Skull Island and the world building going on.  Godzilla 2 finally gets a new director, finally, Thomas Tull has left Legendary Pictures: What happened and what does this mean for Legendary and the Kaiju films they produce.
Notes:
Colossal trailer
Kong Skull Island spot
---
Listen to us on Stitcher:
Or download us on Itunes
Feedback on either would be appreciated
Let us know what you think by emailing us at The.Kaiju.Kingdom.Podcast@gmail.com
Check us out on Twitter @TheKaijuKingdom
Facebook: https://www.facebook.com/TheKaijuKingdomPodcast
And on Tumblr as well http://thekaijukingdompodcast.tumblr.com
Also check out our other podcasts and follow the Panzer Crush Podcast Network on
Twitter: @Panzercrush
As well as Facebook
And if you like what you hear, please pass it along to a friend.  We always welcome feedback as well.
Podcast (kaiju): Play in new window | Download