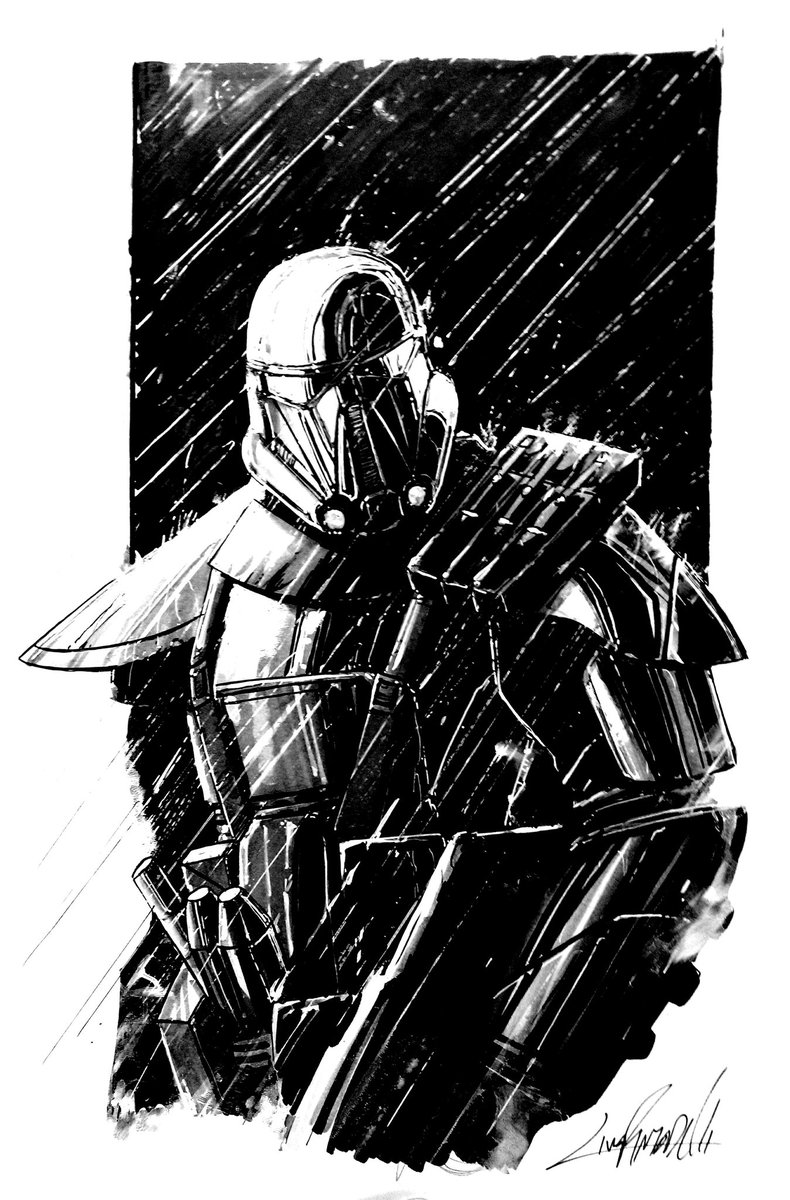 In this special episode, Chris is joined by powerhouse artist Livio Ramondelli ( Transformers for IDW Publishing, Star Trek for Insight Editions) for a review of Rogue One: A Star Wars Story.  Spoilers ahead. You've been warned.
Notes;
Follow Livio on: Instagram, Twitter and DeviantArt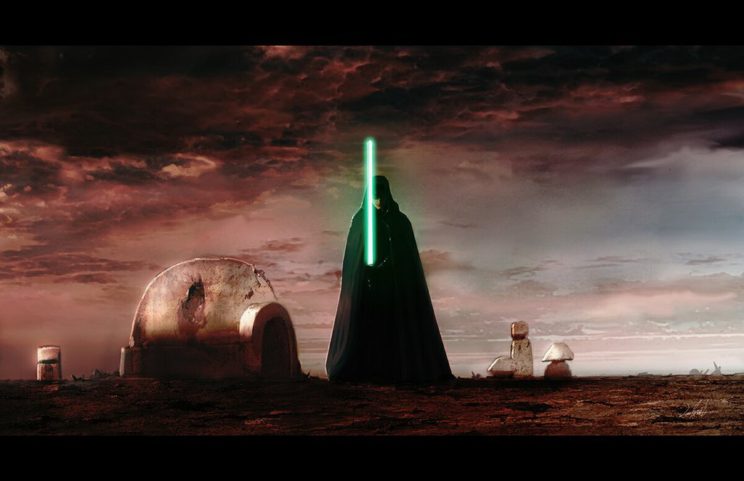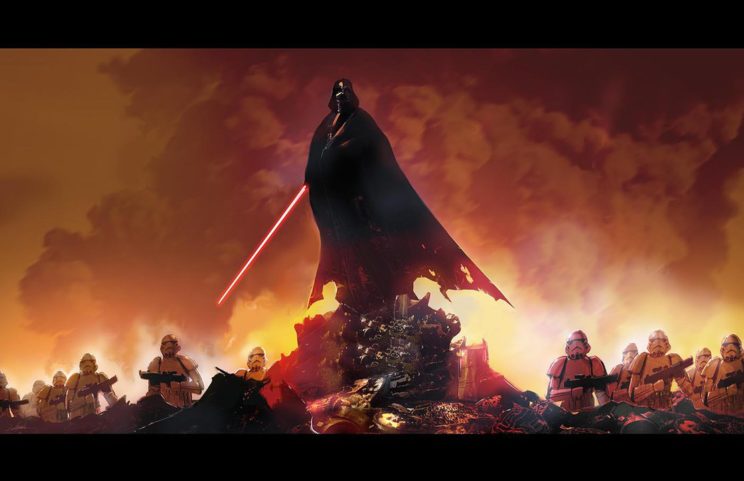 Check us out on Facebook:
On Twitter: @PanzerCrush
and be sure to check out our other shows as well.
Podcast (take2): Play in new window | Download