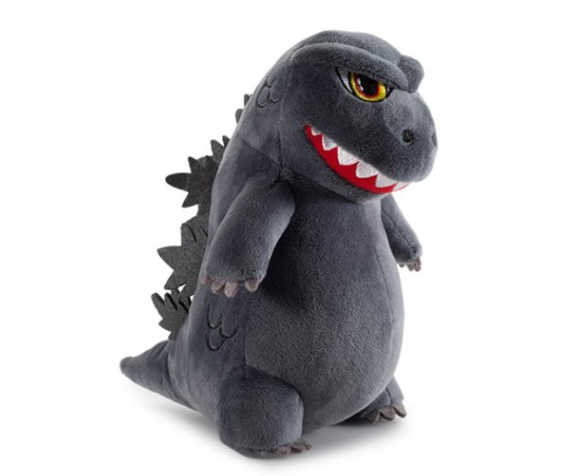 Podcast (kaiju): Play in new window | Download
In this trilling episode, Chris is light and loose after some libations as Jessica prepares to vote.  The duo break down the news from Legendary's Kaiju Verse that's being developed.  Kong trailer on the horizon, new writers and director for Godzilla 2, and Voltron is getting the big screen treatment. There's also bantering about Jessica's addiction to cute things and a few tangents about some new trailers.
Listen to us on Stitcher:
Or download us on Itunes
Feedback on either would be appreciated
Let us know what you think by emailing us at The.Kaiju.Kingdom.Podcast@gmail.com
Check us out on Twitter @TheKaijuKingdom
Facebook: https://www.facebook.com/TheKaijuKingdomPodcast
And on Tumblr as well http://thekaijukingdompodcast.tumblr.com
Also check out our other podcasts and follow the Panzer Crush Podcast Network on
Twitter: @Panzercrush
As well as Facebook
And if you like what you hear, please pass it along to a friend.  We always welcome feedback as well.