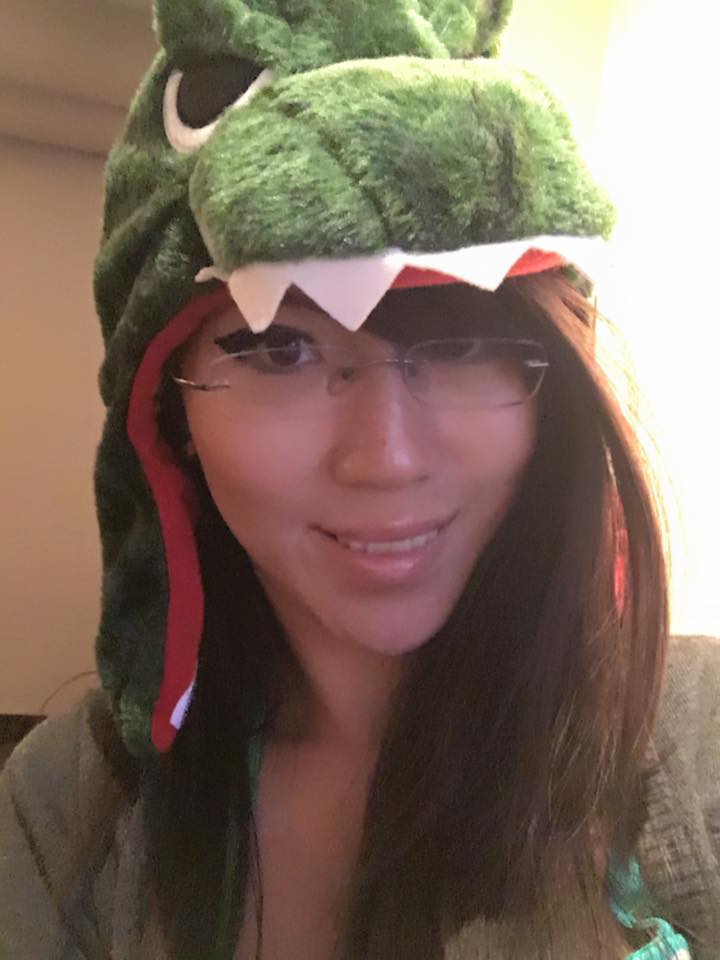 In this dynamic episode,Jessica and Chris are back together again.  The duo celebrates their Third Anniversary of the show then delve into Jessica's wacky world tour over the summer. Topped off with news on Pacific Rim 2 and Shin Godzilla hitting theaters.
Listen to us on Stitcher:
Or download us on Itunes
Feedback on either would be appreciated
Let us know what you think by emailing us at The.Kaiju.Kingdom.Podcast@gmail.com
Check us out on Twitter @TheKaijuKingdom
Facebook: https://www.facebook.com/TheKaijuKingdomPodcast
And on Tumblr as well http://thekaijukingdompodcast.tumblr.com
And if you like what you hear, please pass it along to a friend.  We always welcome feedback as well.
Podcast (kaiju): Play in new window | Download