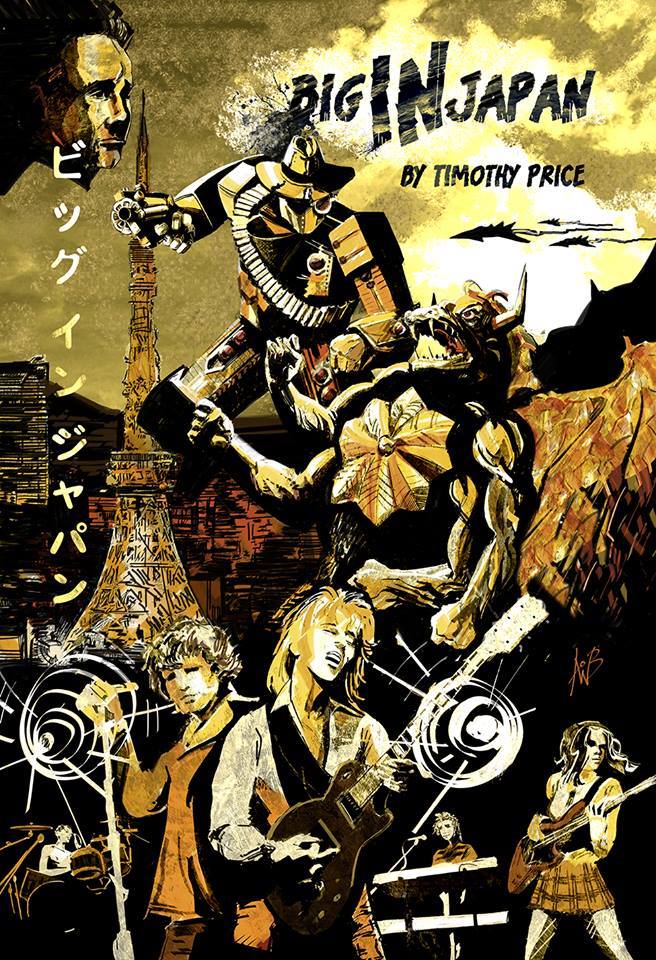 Podcast (kaiju): Play in new window | Download
Live from G-Fest 2016, Jessica and Chris sit down for a late night impromptu podcast with the creators of Big in Japan, Alan OW Barnes and Timothy Price.
Check out BIG IN JAPAN on Amazon
Go send them some love on Facebook as well.
End Song: "Tokyo Nights" Big in Japan Soundtrack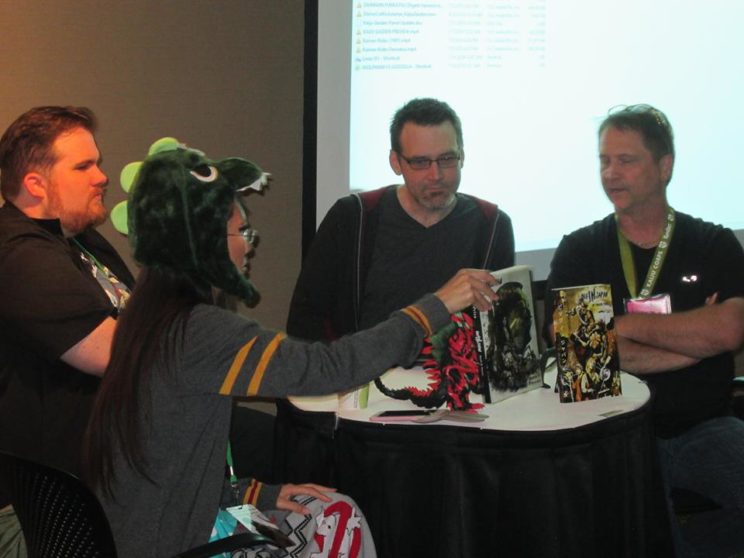 Listen to us on Stitcher:
Or download us on Itunes
Feedback on either would be appreciated
Let us know what you think by emailing us at The.Kaiju.Kingdom.Podcast@gmail.com
Check us out on Twitter @TheKaijuKingdom
Facebook: https://www.facebook.com/TheKaijuKingdomPodcast
And on Tumblr as well http://thekaijukingdompodcast.tumblr.com
And if you like what you hear, please pass it along to a friend.  We always welcome feedback as well.