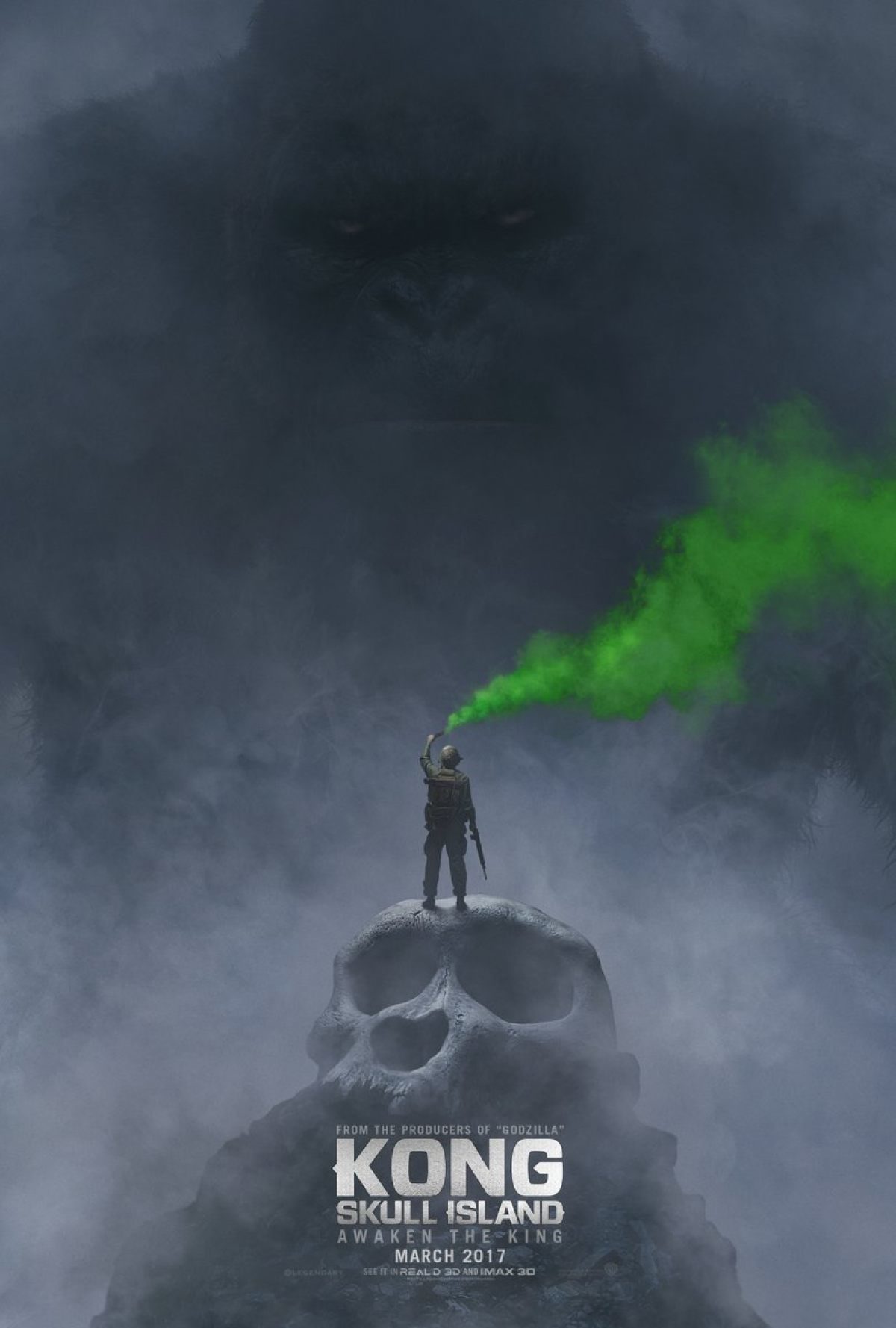 Podcast (kaiju): Play in new window | Download
In this extra sized episode, Chris is joined by special guest Paula Gaetos of the Tokusatsu Network.  The two hearken back to the day of the Chaiyo press conferences and the weird David Lynch style madness that it wrought.  From there, its off to the San Diego Comic Con, where both parties break down their experiences and the grip of news that came out of the convention.  Including: Shin Godzilla, Kong Skull Island, Power Rangers and much, much more.
Notes:
Check out the Tokustatsu Network for all of your Japanese Special Effects news.
Follow them on Twitter, Paula on Twitter
Shin Godzilla gets US distribution through Funimation
Kong Skull Island trailer
Listen to us on Stitcher:
Or download us on Itunes
Feedback on either would be appreciated
Let us know what you think by emailing us at The.Kaiju.Kingdom.Podcast@gmail.com
Check us out on Twitter @TheKaijuKingdom
Facebook: https://www.facebook.com/TheKaijuKingdomPodcast
And on Tumblr as well http://thekaijukingdompodcast.tumblr.com
And if you like what you hear, please pass it along to a friend.  We always welcome feedback as well.